Homestar Inc covers your renovation and property maintenance needs from your foundation to rooftop! Serving both residential and commercial properties in the Greater Saint John Region and beyond.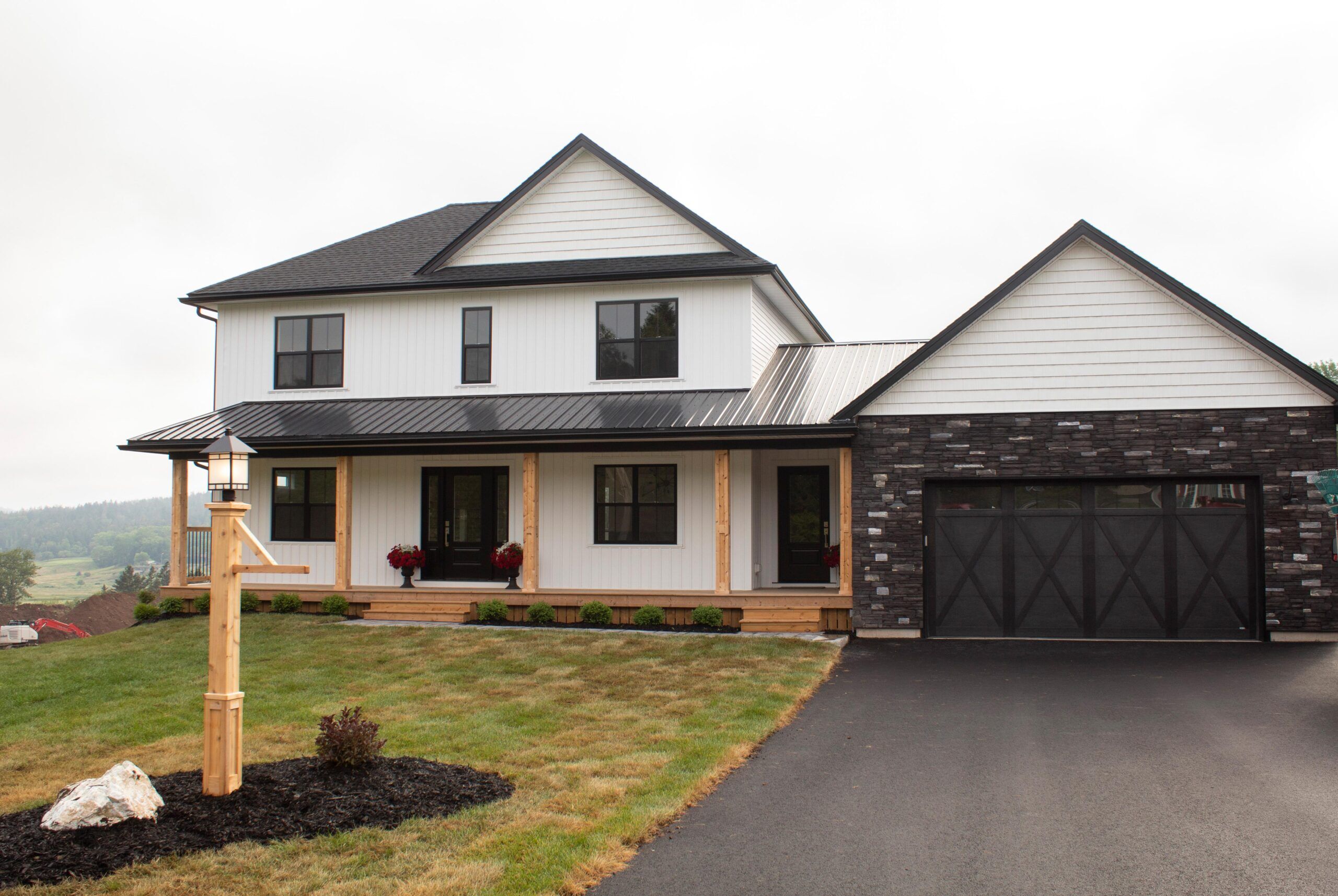 Residential and commercial services.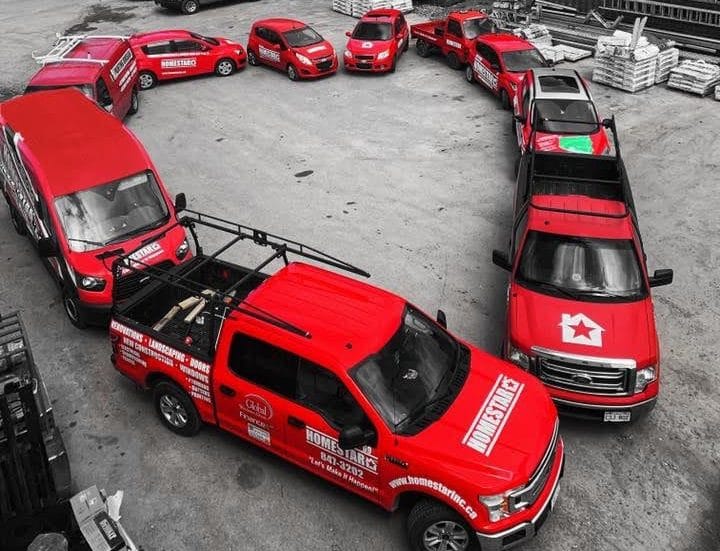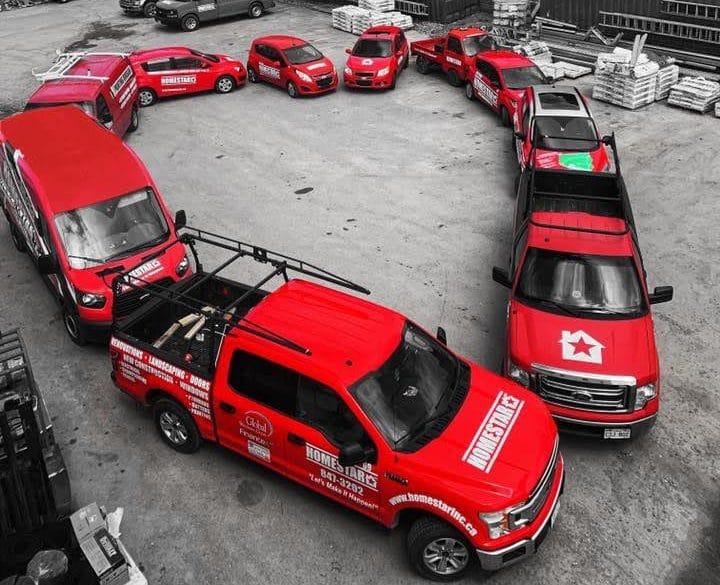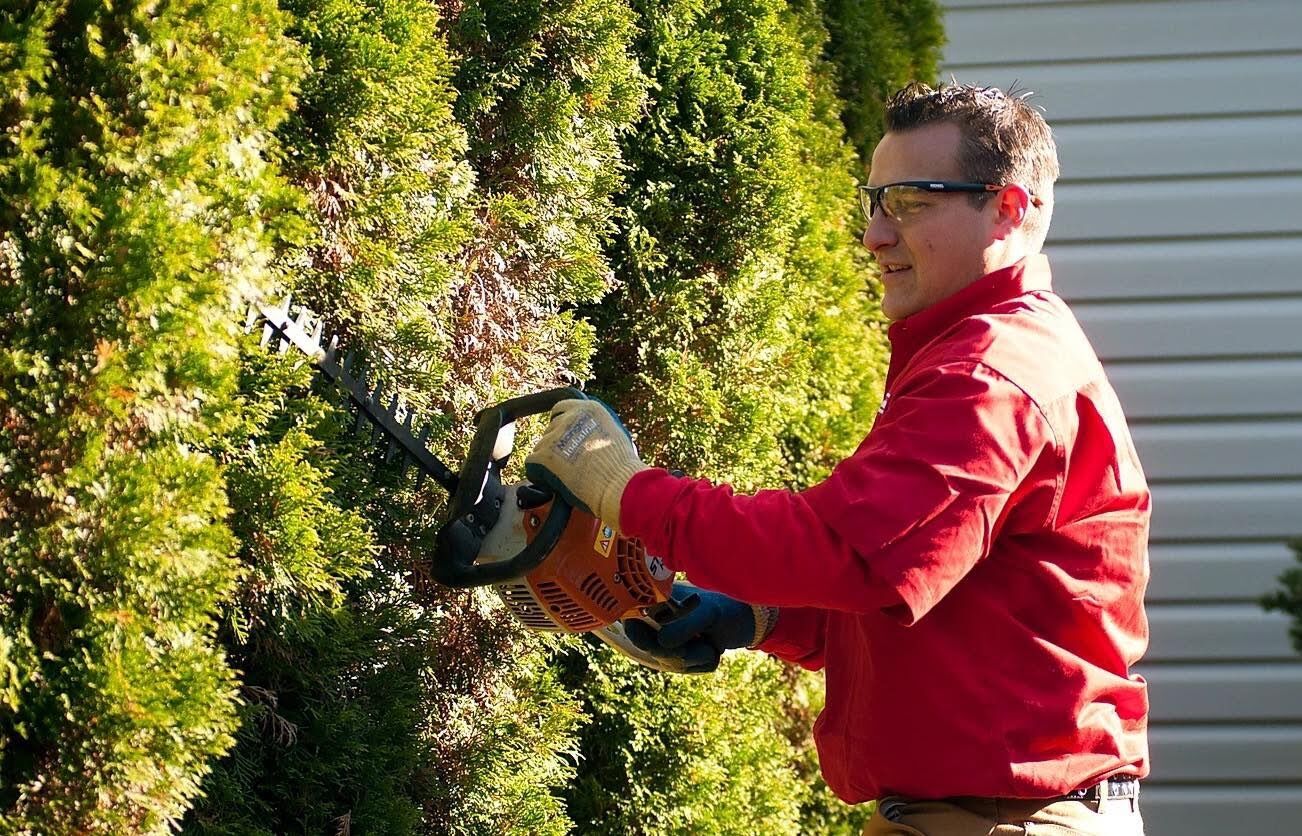 We work from the Ground Up!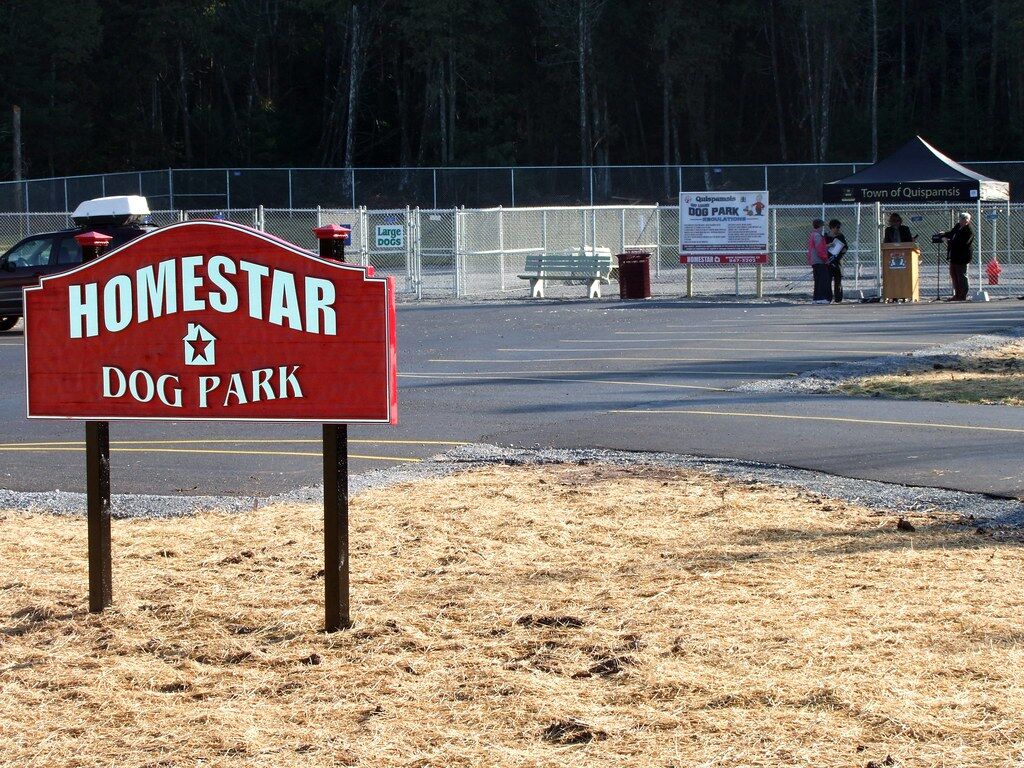 Homestar Inc is proud of where our roots are planted, and our community is very important to us.
Over the past 19 years we take pride in showing our community we care, through our Homestar Dog Parks, community toy drives, and support of various community groups and businesses. We offer strong support to the Tanya Shand Memorial Fund and look forward to building a brand new location for Hestia House in the near future!